Small
Tiny download size, yet packed with abundant functions beyond a launcher
2X Faster
Boost mobile. Experience your smartphone running at unparalleled speed
Easy-to-use
Enjoy a simple, no-fuss, intuitive user experience on Android
Personalized
Themes, wallpapers, fonts and more features to customize & personalize homescreen
Smart Folders
Automatically sort your apps on the home screen by category. Conveniently and quickly to locate and find apps.
Watch Video
APUS Boost
Clean and boost RAM, speed up your phone with simply one-tap. Use Booster+ to get an even deeper clean and faster device. Just make your phone faster.
Watch Video
Mobile Search
Type in search bar, or swipe up in home-screen to instantly find apps for your phone and tablets, search the web, and play with fun games and apps.
APUS Discovery
Discover popular apps, cool people around your location and lastly interesting videos watched by people nearby with our APUS Discovery feature. Save time and follow trends made easy.
Themes and Wallpapers
New themes, added monthly, are free to download. Set breathtaking HD images as your wallpaper and personalize your home screen. Or join APUS users worldwide in sharing their favorite wallpapers through Photo Story. Also find more HD themes in our Theme Store.
App Drawer
Find all of your apps listed in one convenient folder. And easily search for your apps by alphabetical order.
APUS Know
Just like a wind chime, APUS Know on home screen reminds you of important calendar events and trending news.
Free Swipe
Swipe-open Free Swipe to quickly access a menu of recently-used apps & your device's system settings.
APUS Headlines
Search the web and read popular news by just swiping right on the home screen.
Enhanced App Market
Browse the App Market effortlessly with a simpler app store layout. Searching for the apps you want is fast and easy.
APUS Toolkit
APUS' digital toolbox is filled with an assortment of useful widgets: booster, flashlight, calculator, notepad, etc.
Power+
Tap once to save your battery life. Monitor your power usage and extend your device's battery life.
Screen Transition Effects
Choose your favorite transition effect to customize the way you flip between screens.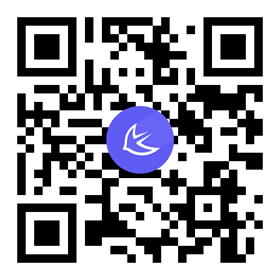 Scan to download